United Smiles Family Dentistry
67/3596-A,  Highcourt  road,
Shanmugham road, P.O,
Kochi – 682031.
India.
Contact Info:
Mob: 9446406942
Email: [email protected]
United Smiles Family Dentistry, Kochi branch is a super specialty dental office with state of the art equipment.
We follow all the disinfection and sterilization procedure needed for infection control. These are used for each and every patient to prevent the transmission of viral ,bacterial and infectious diseases. You can be assured that at United smiles, we meet or exceed all standards for infection control as set by ADA (American Dental Association) and IDA (Indian Dental Association). We are regularly training to insure that our knowledge and infection control skills are fresh and up to date to offer the best possible dental experience to our patients.
At United Smiles we provide full mouth rehabilitation with ongoing follow- up. We believe that we are first of its kind in Kerala for providing comprehensive Dental treatment of international standards with special focus on NRI populations.
At United Smiles Family and Cosmetic Dentistry: "We treat people not just teeth."
Patient safety is the prime concern, world-class sterilization procedure are strictly followed.
Treatment Strictly by appointments, so less waiting period.
Expert and experienced panel of dentist, from every dental specialty under one roof.
You will experience latest techniques and technologies in dentistry.
Affordable treatment in a comfortable atmosphere.
Centrally located and easy to access with ample car parking in and around.
Appointments via E mail or telephone in order to save time (NRI patients).
Convenient evening & morning hours for patients on vacations.
Low radiation digital X-rays, single visit Endodontics(RCT), whitening, Oral Surgery.
White filling(Mercury-free), All porcelain Crowns(No Metal), Cr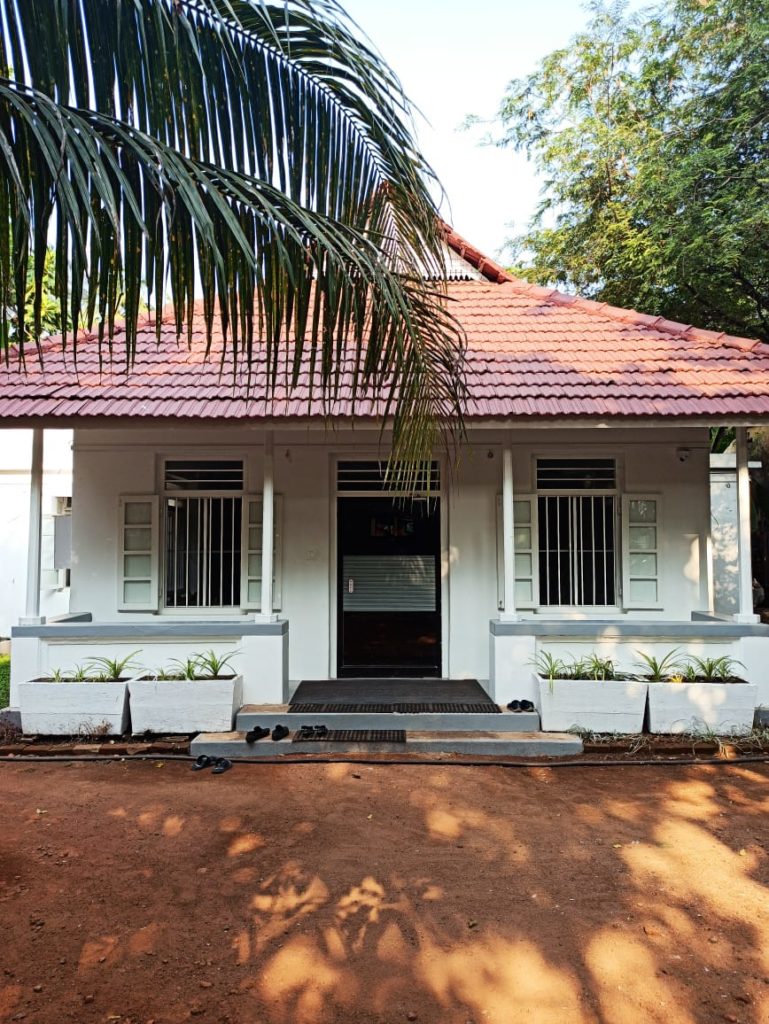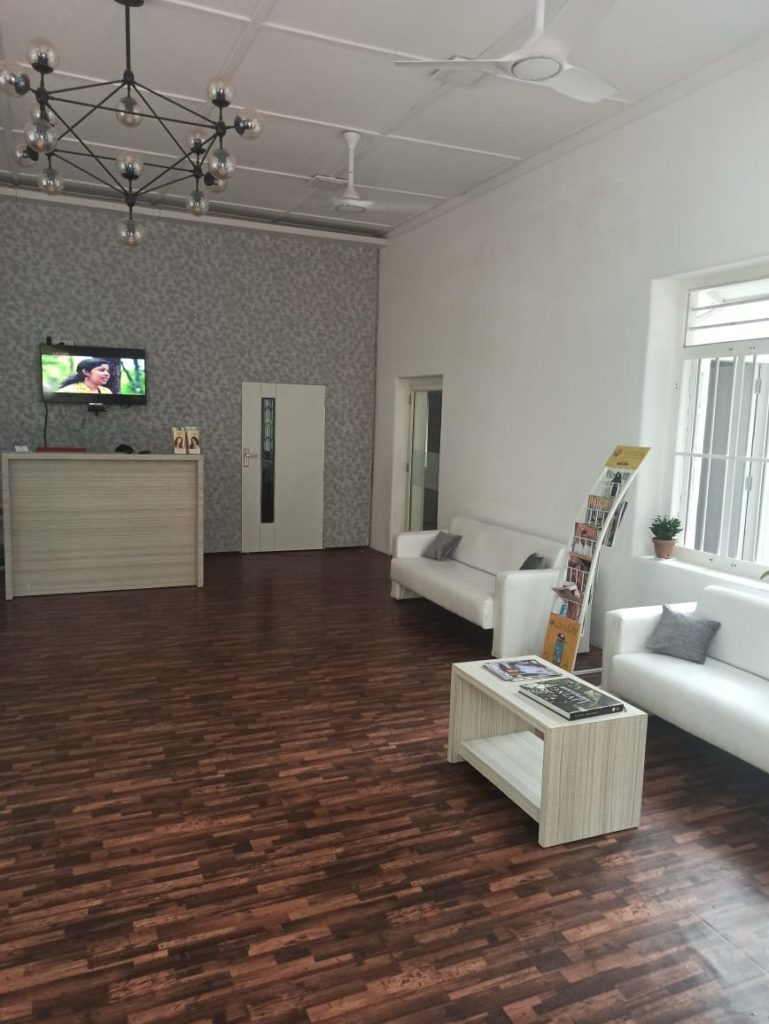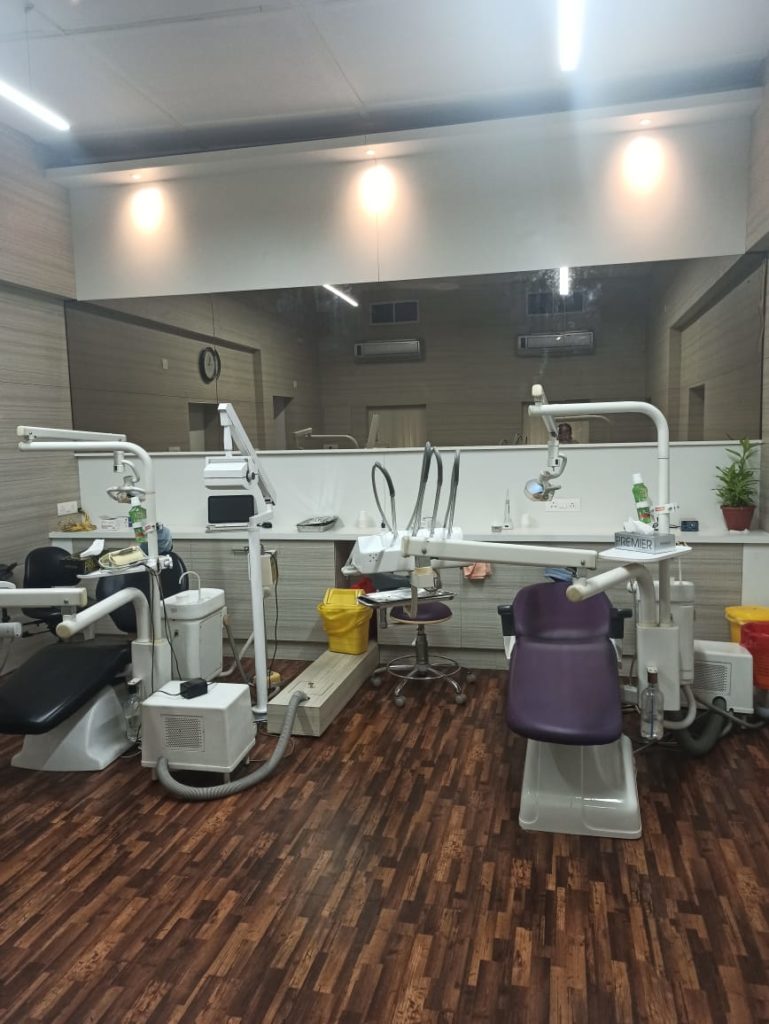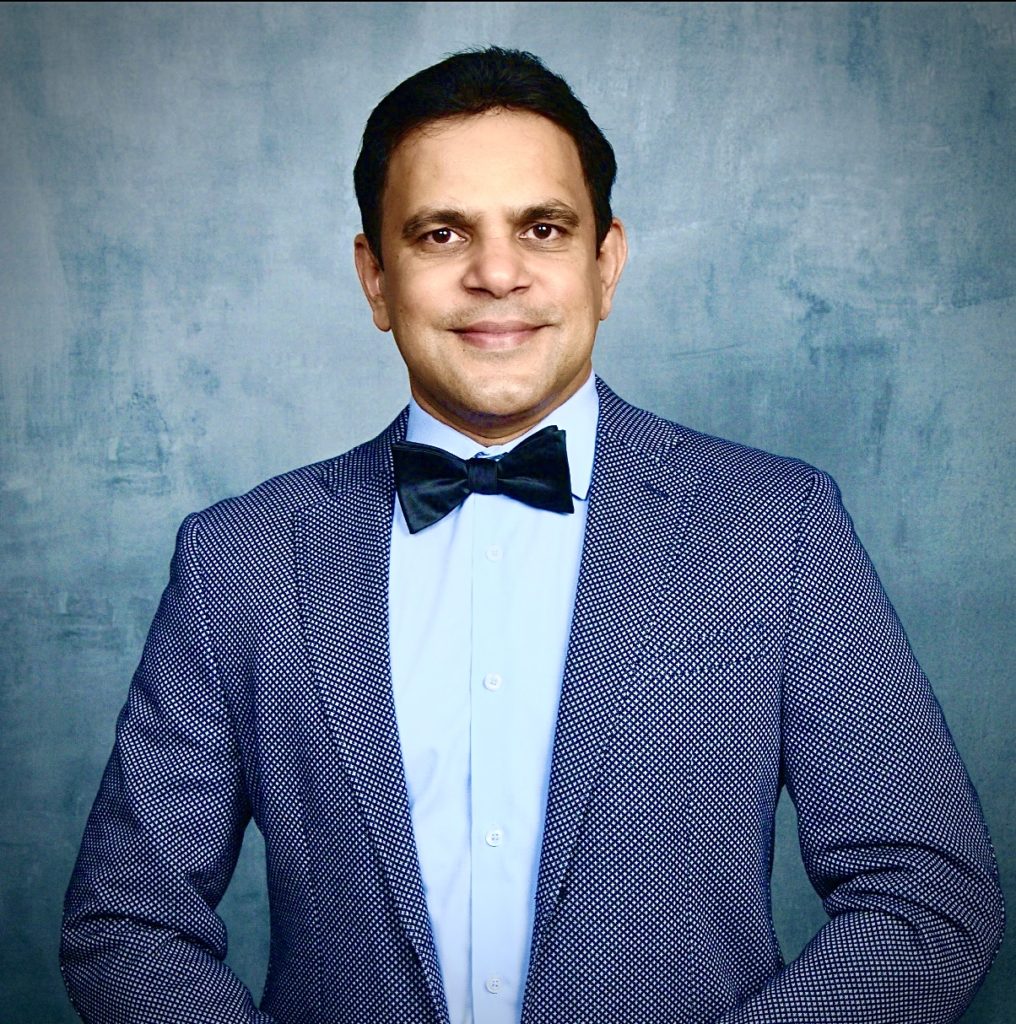 Dr. George P. Varkey, D.M.D
Has been practicing dentistry since 1996. He graduated from the University of Mysore. After his internship from Gov. Dental College Bangalore, he practiced in Bangalore and Kerala for several years.
Dr. Varkey completed a General Practice Residency from BMC (University of Massachusetts), and Pediatric Mini Residency program from University of Minnesota. Dr. Varkey is practicing in multiple locations in Richmond, Virginia USA.
Dr. Varkey is currently a member of:
American Dental Association
Virginia Dental Association
American Orthodontic Society
Richmond Dental Society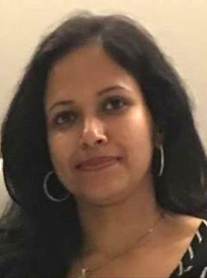 Dr. Mohan graduated from the University of Bangalore. Dr. Annie Mohan is our chief Dental Surgeon at United Smiles Kochi branch. After graduation, she gained numerous experience in a different phase of Dentistry working with various places. Since Dr. Annie Mohan associated with our Family Dental practice in the USA, she is well trained and up-to-date with the latest techniques and technologies in dentistry in America as well as in India too. Dr. Annie Mohan is currently a member of Indian Dental Association, Kochi branch.
Dr. Rajesh Kotturan, B.D.S, M.D.S (Orthodontist)
Dr. George K Jeseph, B.D.S, M.D.S ( Oral & Maxillo Facial Surgeon)
Dr. Archana Thomas, B.D.S, M.D.S ( Pedodontist – Child specialist)