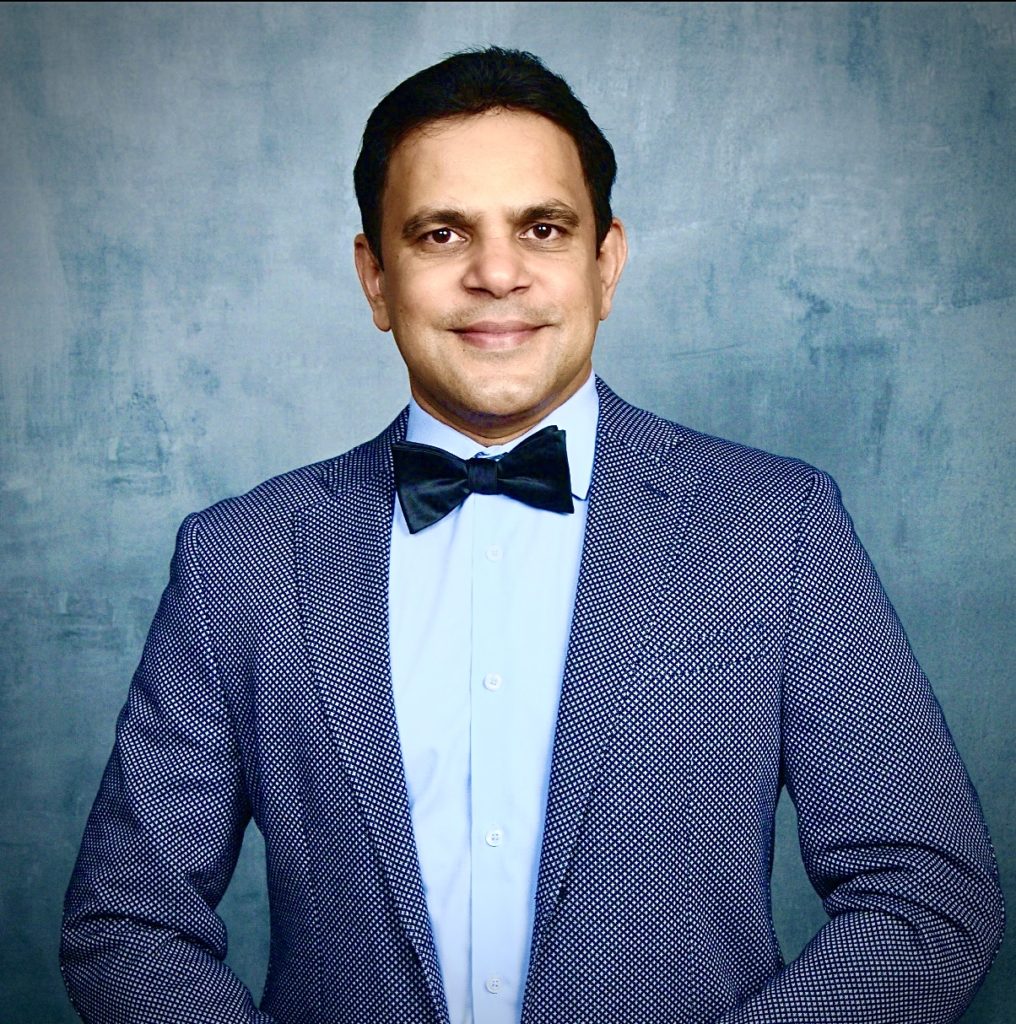 Dr. George P. Varkey, D.M.D
Has been practicing dentistry since 1996. He graduated from the University of Mysore. After his internship from Gov. Dental College Bangalore, he practiced in Bangalore and Kerala for several years.
Dr. Varkey completed a General Practice Residency from BMC (University of Massachusetts), and Pediatric Mini Residency program from University of Minnesota. Dr. Varkey is practicing in multiple locations in Richmond, Virginia USA.
Dr. Varkey is currently a member of:
American Dental Association
Virginia Dental Association
American Orthodontic Society
Richmond Dental Society
Dr. Amer Allaymouni, D.D.S, MS.
Diplomate of American Board of Orthodontics.
Dr.Allaymouni graduated from State University of New York at Buffalo. He worked as a clinical instructor at the school of Dental Medicine department of Orthodontics.
Dr. Jones has practiced general dentistry since 1989. She attended Virginia Commonwealth University where she received a Bachelor of Science Degree in Biology. She then attended and graduated in the top one-third of her class from the Russell A. Dixon College of Dentistry at Howard University in 1987.
Dr. Jones is committed to providing quality care for her patients in a friendly and caring environment. She has served as an adjunct professor in the Restorative Department at Virginia Commonwealth University Dental School. She has also worked in corporate, private group and a solo practice.
She is a native of Richmond, Virginia and enjoys reading, cooking, and music.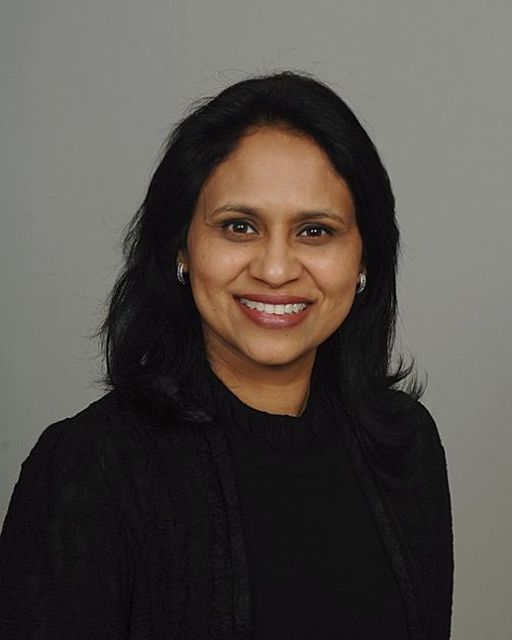 An architect, currently working as a financial supervisor/ Accounts co-ordinator.
Dr. Alobaidi is a graduate of Baghdad Dental School, she practiced as a general dentist years before finishing the pediatric dentistry specialty at University of Baghdad. After finishing the pediatric residency specialty, she worked as a faculty member at one of the largest specialized dental centers in Baghdad along with her part time job as a general dentist at her own private practice. After moving to the US, she finished dental residency and Master of Dental Sciences at the Eastman Institute for Oral Health in Rochester, New York.
Dr. Alobaidi focuses on patients' needs and believes that providing the best dental care to her patients is a privilege to her. Dr. Alobaidi is a member of American Dental Association."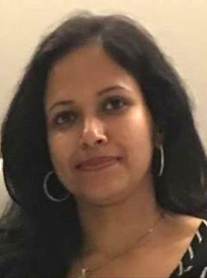 Dr. Mohan graduated from the University of Bangalore. Dr. Annie Mohan is our chief Dental Surgeon at United Smiles Kochi branch. After graduation, she gained numerous experience in a different phase of Dentistry working with various places. Since Dr. Annie Mohan associated with our Family Dental practice in the USA, she is well trained and up-to-date with the latest techniques and technologies in dentistry in America as well as in India too. Dr. Annie Mohan is currently a member of Indian Dental Association, Kochi branch.
Dr. Rajesh Kotturan, B.D.S, M.D.S (Orthodontist)
Dr. George K Jeseph, B.D.S, M.D.S ( Oral & Maxillo Facial Surgeon)
Dr. Archana Thomas, B.D.S, M.D.S ( Pedodontist – Child specialist)
Dr. Michael Chang graduated from The Herman Ostrow School of dentistry of southern California in 2015. Dr. Chang is a Captain with the US Army and serves as a General Dentist on Fort Lee army base, in addition to our office. He enjoys all aspects of General Dentistry and resides in Richmond, VA.
Dr. Eugene Richardson III
Dr Eugene Richardson III, DDS has provided dental services to patients in the Petersburg and surrounding areas since 1978. Dr Richardson is a patient focused dentist offering a career-long record of high quality care. Dr Richardson preforms minor and major dental procedures. He he is a lifetime member of the Americal Dental Association and a member of the Southside Dental Society
Dr. Vinny Karia began her dental career when she received her Bachelors in Dental Surgery (BDS) from India. She worked as a Lecturer in Restorative Dentistry and as an Associate Dentist for several years, before deciding to broaden her horizons and obtaining her Doctorate in Dental Surgery (DDS) from Virginia Commonwealth University (VCU), where she was the recipient of the AD Williams Student Research Fellowship.
Dr. Karia believes that the wants, needs, and goals of each patient are different and that there are no cookie-cutter treatment options in her playbook. She holds this belief strongly, right next to providing her patients with top notch care and comfort.
Dr. Karia has a wide range of experience in the different areas of dentistry. Among these, she is especially passionate about esthetic dentistry and has been published in two dental journals within the field. Her other passion is pediatric care – working closely with children to ensure that they have as pleasant an experience as possible.
Outside of the office, Dr. Karia is also an active member of the American Dental Association and the Virginia Dental Association, most recently presenting at the American Dental Association's (ADA) National Conference in Los Angeles.
She resides with her husband, a management consultant, and their son in Glen Allen, VA.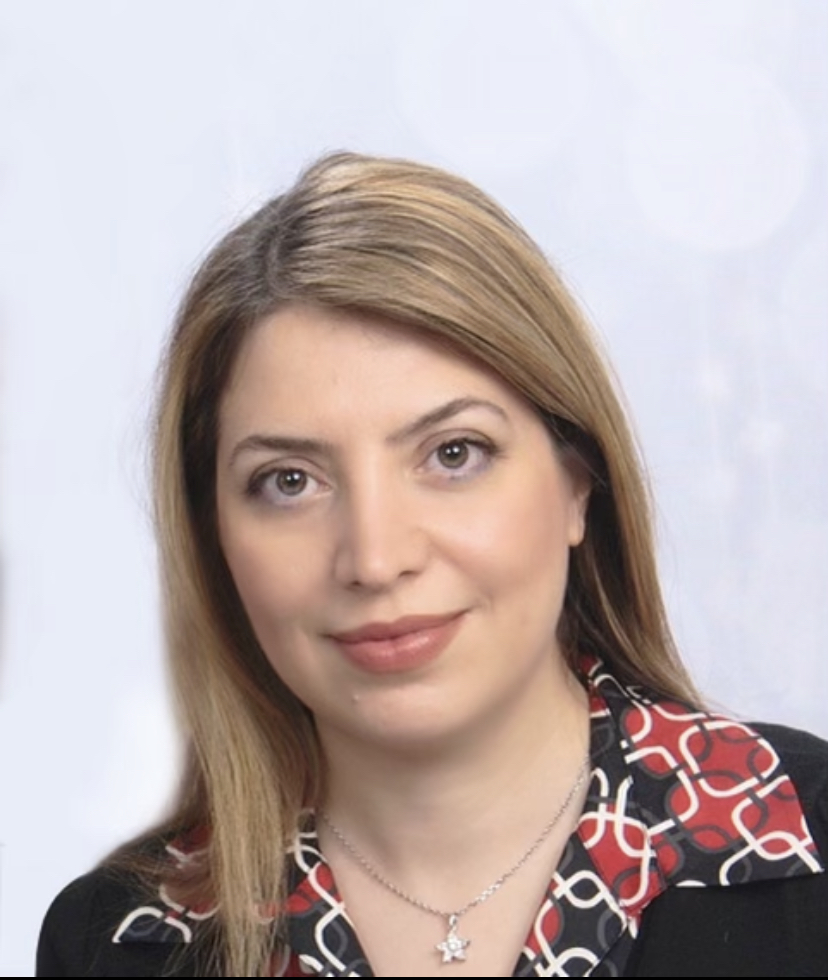 I graduated from State University of New York at Buffalo and earned DDS with  Magna Cum Laude honor in 2008. I also completed a year training in Advanced Education in general dentistry at University of a Rochester in 2009.


I have been practicing general dentistry since then. I am a member of American dental association and Virginia dental association. Also I constantly increase my skills and update my knowledge by participating in Continuing Dental Education programs. In my free time I enjoy swimming and running and spending time with my kids.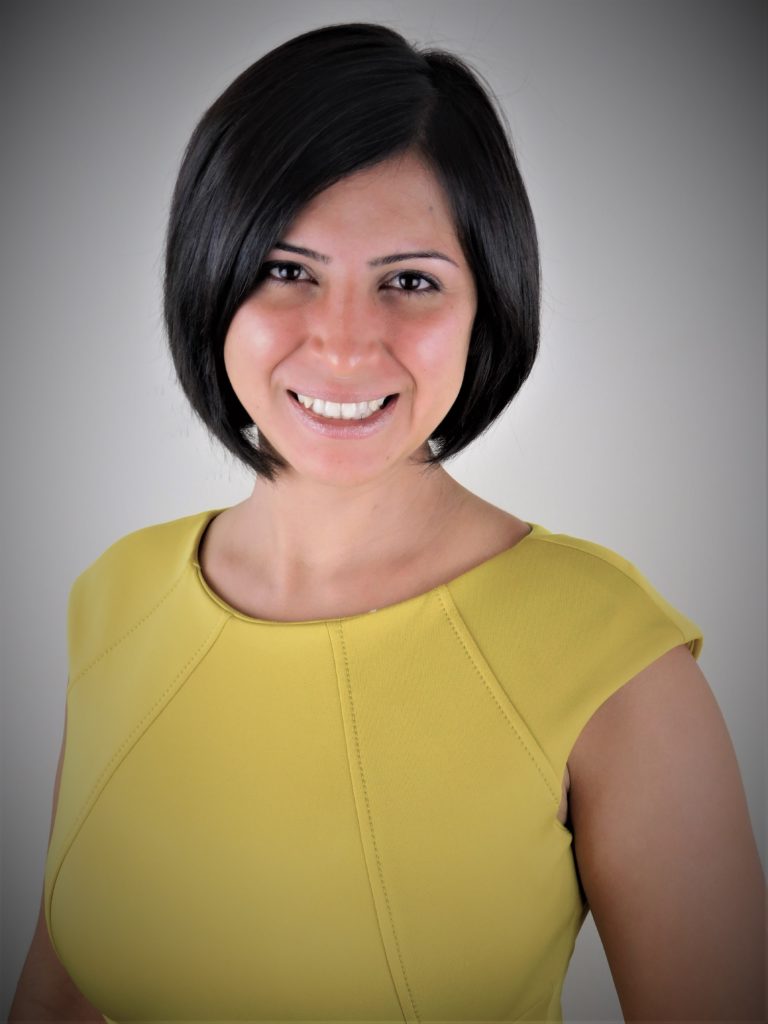 Dr. Kasiri received her Doctor of Dental Surgery degree from New York University College of Dentistry, and completed her postgraduate General Practice Residency at Lincoln Medical Center, a Cornell University affiliate, in Bronx, New York, with emphasis on oral surgery, pediatric, and cosmetic dentistry. She is an active member of the American Dental Association, and is a pre-fellow at the Academy of General Dentistry. She has also volunteered on multiple Mission of Mercy projects across Virginia.
Dr. Kasiri is dedicated to lifelong learning, and committed to providing exceptional dental care. Her approach to dental treatment is thorough and conscientious, and she makes dentist visits happy and stress-free. The most rewarding aspect of her work is to see her patients satisfied with their dental work. 

Outside of the office, Dr. Kasiri loves running, and enjoys outdoor activities with her family including long nature walks, biking, and swimming. She also loves music, and playing the violin.