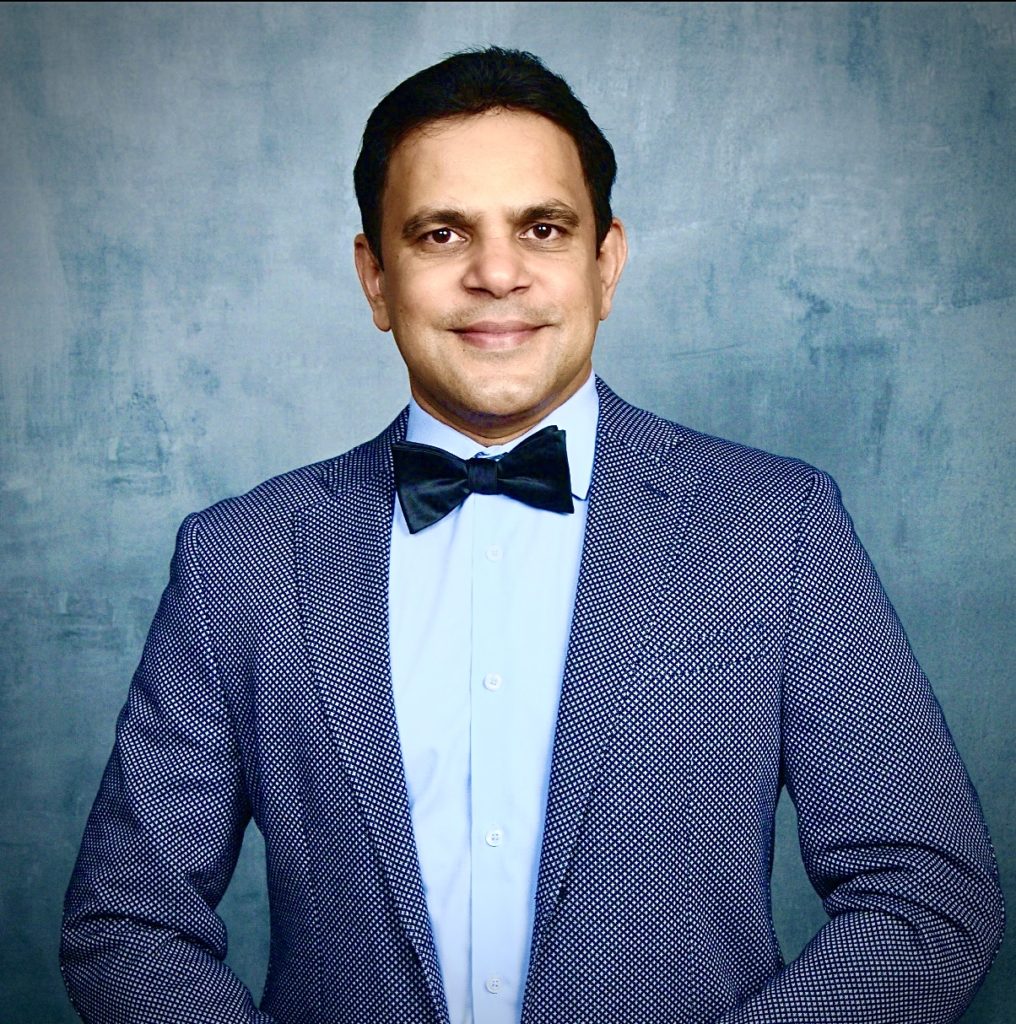 Has been practicing dentistry since 1996. He graduated from the University of Mysore. After his internship from Gov. Dental College Bangalore, he practiced in Bangalore and Kerala for several years.
Dr. Varkey completed a General Practice Residency from BMC (University of Massachusetts), and Pediatric Mini Residency program from University of Minnesota. Dr. Varkey is practicing in multiple locations in Richmond, Virginia USA.
Dr. Varkey is currently a member of:
American Dental Association
Virginia Dental Association
American Orthodontic Society
Richmond Dental Society
Amer Allaymouni, D.D.S, MS.
Diplomate of American Board of Orthodontics.
Dr.Allaymouni graduated from State University of New York at Buffalo. He worked as a clinical instructor at the school of Dental Medicine department of Orthodontics.
Dr. Jones has practiced general dentistry since 1989. She attended Virginia Commonwealth University where she received a Bachelor of Science Degree in Biology. She then attended and graduated in the top one-third of her class from the Russell A. Dixon College of Dentistry at Howard University in 1987.
Dr. Jones is committed to providing quality care for her patients in a friendly and caring environment. She has served as an adjunct professor in the Restorative Department at Virginia Commonwealth University Dental School. She has also worked in corporate, private group and a solo practice.
She is a native of Richmond, Virginia and enjoys reading, cooking, and music.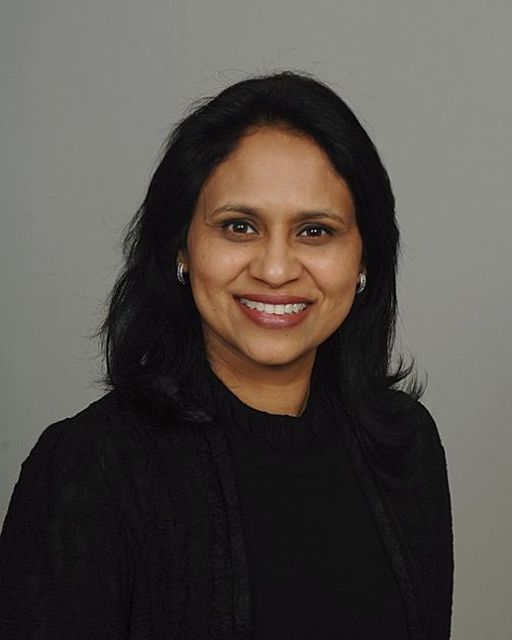 An architect, currently working as a financial supervisor/ Accounts co-ordinator.
Dr Tortiker graduated from the Doctor of Dental Medicine (DMD) program from Boston University in 2016 with High Honors. Prior to this, she received a Bachelor of Dental Surgery degree and also obtained a Masters degree in Prosthodontics from Government Dental College and Hospital, India. All through her career, she kept herself up to date with the advanced treatment methods. She believes in providing best care to patients of all ages with compassion and empathy while making every dental visit a pleasant one. While not at work, she enjoys cooking, jewelry making and spending time with her husband and  son.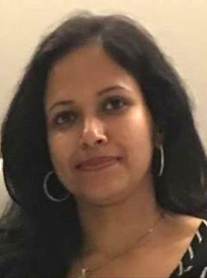 Dr. Mohan graduated from the University of Bangalore. Dr. Annie Mohan is our chief Dental Surgeon at United Smiles Kochi branch. After graduation, she gained numerous experience in a different phase of Dentistry working with various places. Since Dr. Annie Mohan associated with our Family Dental practice in the USA, she is well trained and up-to-date with the latest techniques and technologies in dentistry in America as well as in India too. Dr. Annie Mohan is currently a member of Indian Dental Association, Kochi branch.
Dr. Rajesh Kotturan, B.D.S, M.D.S (Orthodontist)
Dr. George K Jeseph, B.D.S, M.D.S ( Oral & Maxillo Facial Surgeon)
Dr. Archana Thomas, B.D.S, M.D.S ( Pedodontist – Child specialist)
Dr. Eugene Richardson III
Dr Eugene Richardson III, DDS has provided dental services to patients in the Petersburg and surrounding areas since 1978. Dr Richardson is a patient focused dentist offering a career-long record of high quality care. Dr Richardson preforms minor and major dental procedures. He he is a lifetime member of the Americal Dental Association and a member of the Southside Dental Society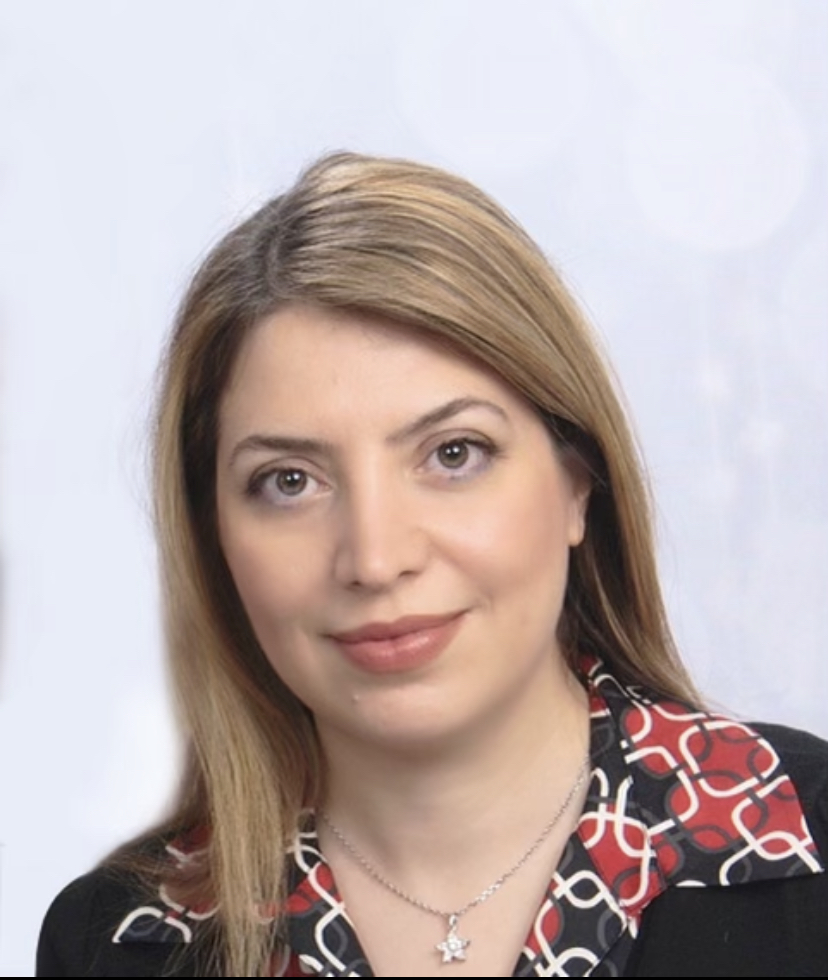 I graduated from State University of New York at Buffalo and earned DDS with  Magna Cum Laude honor in 2008. I also completed a year training in Advanced Education in general dentistry at University of a Rochester in 2009.


I have been practicing general dentistry since then. I am a member of American dental association and Virginia dental association. Also I constantly increase my skills and update my knowledge by participating in Continuing Dental Education programs. In my free time I enjoy swimming and running and spending time with my kids.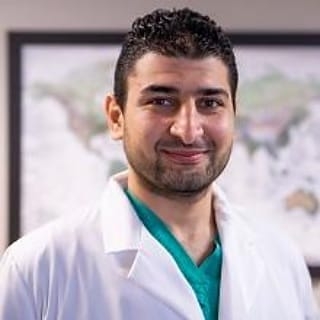 I graduated from Ain Shams Dental School, Cairo, Egypt. I obtained my degree and was honored to be among the top 10% of my class out of 400 students. I did a one year residency at my school where I gained a lot of experience under academic supervision by my mentors.

Back in 2015, I decided to move to the US seeking more education and a higher level of practice, I cleared the Board exams and did a General Practice Dentistry training at Marshall School of Medicine (Cabell Huntington Hospital). The clinical experience besides the hospital experience broadened my knowledge and let me practice dentistry with more confidence. 


Besides dentistry, I like being outdoors, running, hiking, kayaking and playing soccer. I like watching sports as well, especially tennis. I enjoy a healthy and happy lifestyle and hope the same for my patients.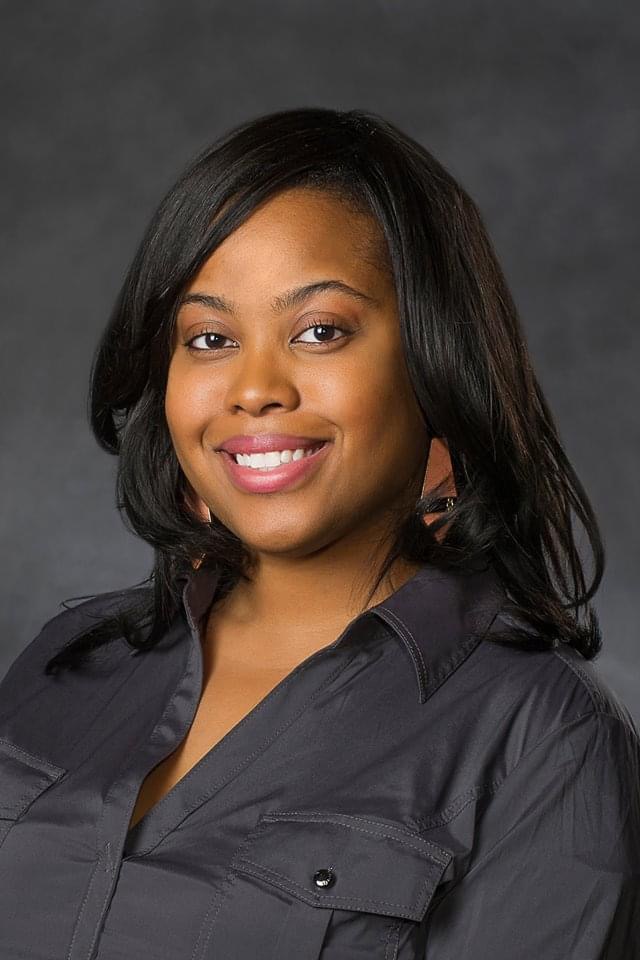 Dr. Tiara Harrison, grew up in Chesterfield County, Virginia. Dr. Harrison attended college at Virginia Union University and graduated with a degree in Biology. She later attended Dental School at Virginia Commonwealth University where she obtained a Doctorate in Dental Surgery. After graduating dental school she decided to pursue advanced training in dental surgery.In 2015, she attended a general practice residency program at St. Elizabeths Hospital where she expanded her knowledge working with patients that suffer from behavioral and mental health conditions. Since graduating she has worked to apply her knowledge working with the community. 
Dr. Bhavaraju completed her residency in Advanced General Dentistry in Orofacial Pain at Eastman Institute of Oral Health at the University of Rochester in NY. 
Dr. Bhavaraju believes in a conservative approach to dentistry that is tailored to individual patient's needs. She takes time and care to listen to her patient's concerns and uses evidence based dentistry to develop treatment plan that helps improve her patient's Oral health. She is a friendly clinician who strives to do the best for her patients.
In her free time, Dr. Bhavaraju enjoys spending quality time with her husband two beautiful kids.